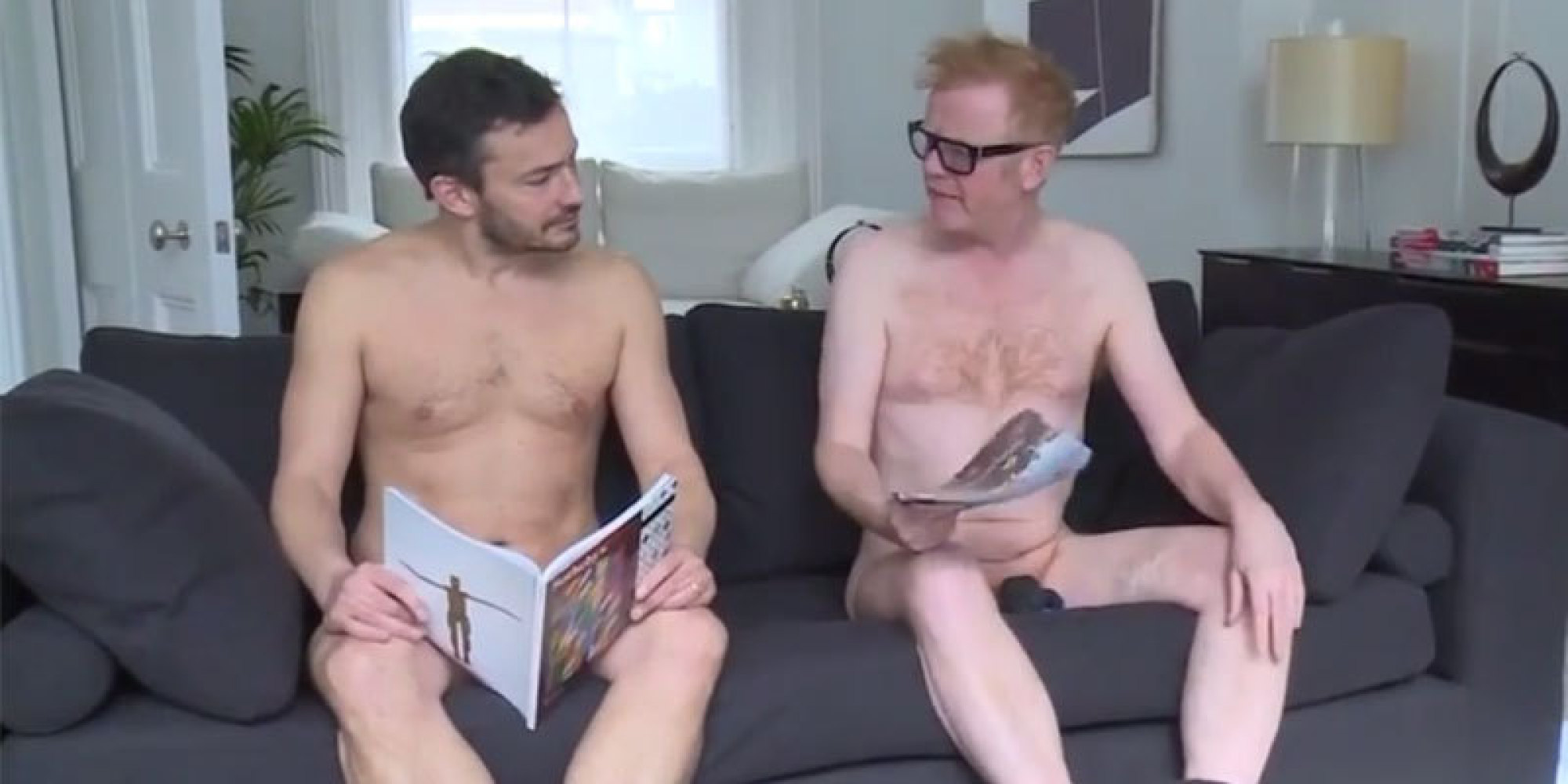 Whoo whoooo!!! Top Gear's back.  Oh crap.  Chris Evans is in charge….but Joey…not bad…an oversized American Hamster.
Top Gear's on the road again and it's pretty much the same…technically…but it's heart and soul have gone AWOL.  Production values and the elements that made up the original content are there…but the personality?  Where's it gone?  At Top Gun school in the US, a German racing driver up against a Brit and Evans doesn't even mention the Battle of Britain…come on!!!
The Old Top Gear was all about the three knobheads mucking about and how they pissed each other off in a matey way.  Evans just doesn't fit the profile…he's a schoolboy who made a million selling his internet app….all geek and way too unique…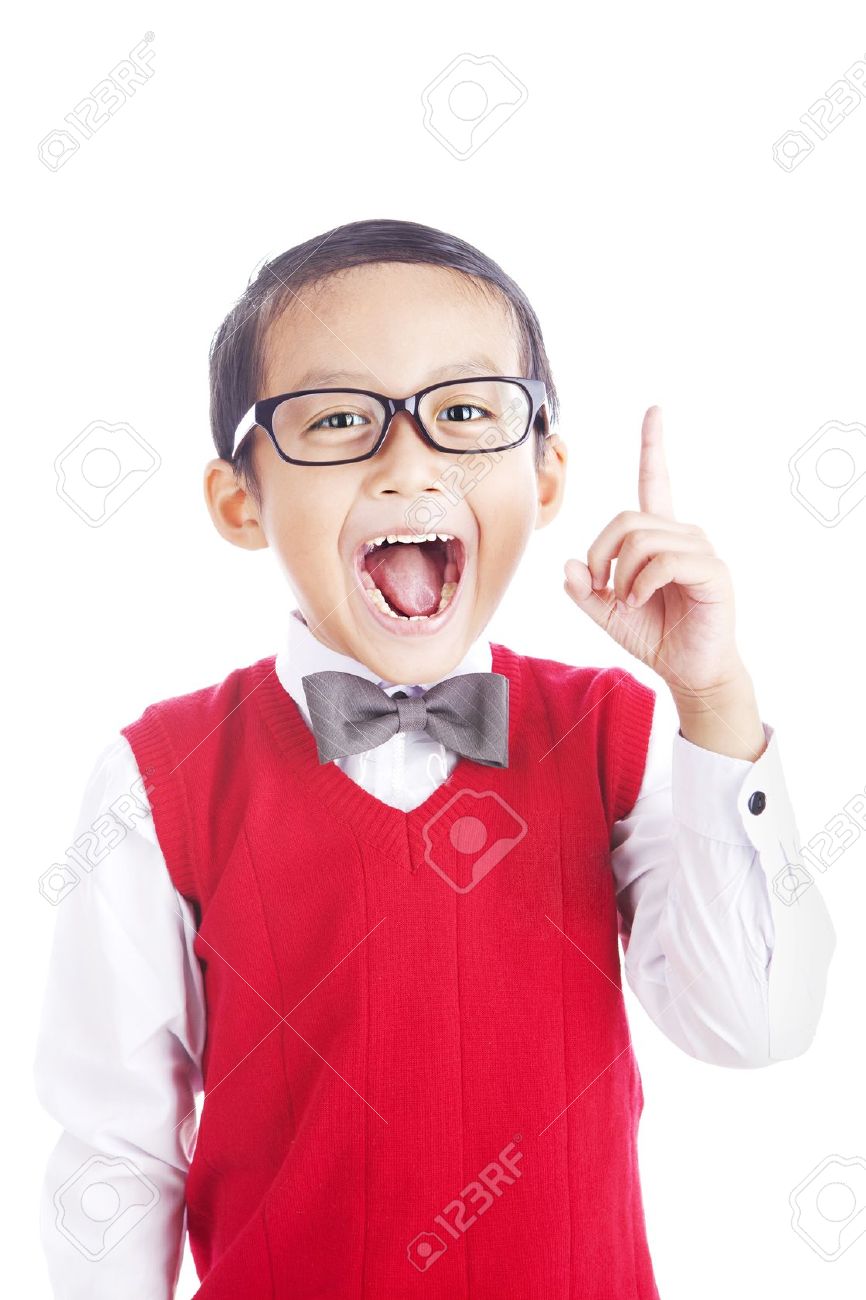 The BBC doesn't understand what made Top Gear Top Gear…the three man team that bounced off each other…two teaming up against one, the insults, banter and knockabout. A two presenter team just doesn't work like that and Evans and Joey are ill-matched anyway.  The BBC has gone for Stars and the same old Top Gear format which even under Clarkson and Co needed a refit.  The Reliant race to Blackpool?  What was that?  Anti-climactic to say the least…why didn't Evans just abandon Joey at the roadside as is traditional?  Stars in a reasonably priced car was past its sell-by date long ago and the slightly re-jigged effort with a  'rally' car and a stretch across a field doesn't do anything to reinvent it….a more interesting car (the Ariel Nomad for instance) and an all rally track would have thrust a bit of nitro up its smoking backside.
Evans lacks the blokeiness or just the massive sized belly of Clarkson to carry it off….get rid of the glasses, grow a beard, man up Evans!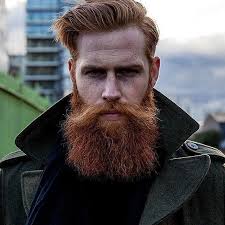 Oh….he's had ago….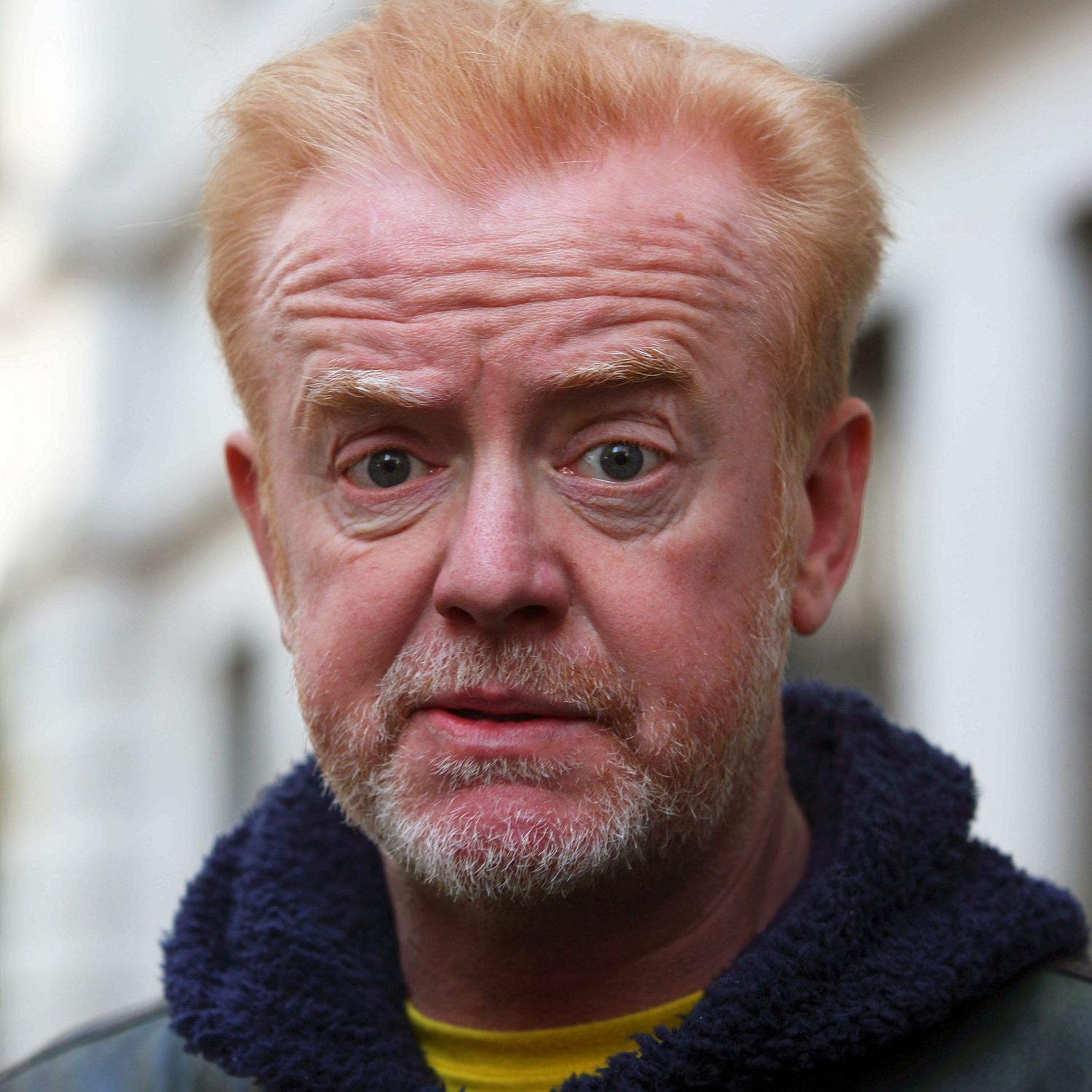 Nah…he'll have to go, he just doesn't cut it.
Who does?  Back in the ghetto where the diverse BBC have sidelined the black guy (Rory Reid) and the asian guy (Chris Harris) on Top Gear: Extra Gear we get the real Top Gear, the Old Top Gear with a bit of genuinely funny interaction and grab your attention TV….add in Sabine Schmitz, or comedian Chris Ramsay, and you've got a programme that is natural and watchable….Joey and Evans?…not so much.
Reid'd grow into the Clarkson part as he matures and makes the programme his own…..The BBC seem to have tamed Reid a bit…he is capable of a more Clarksonesque approach as his promo video shows. Playing it safe on his first big break?  Harris is already there….James May but less floral…and Sabine Schmitz….strong, funny chararcter….almost too much character.
The BBC have got it wrong on the presenters…dump Evans and put these three in charge of the big show.