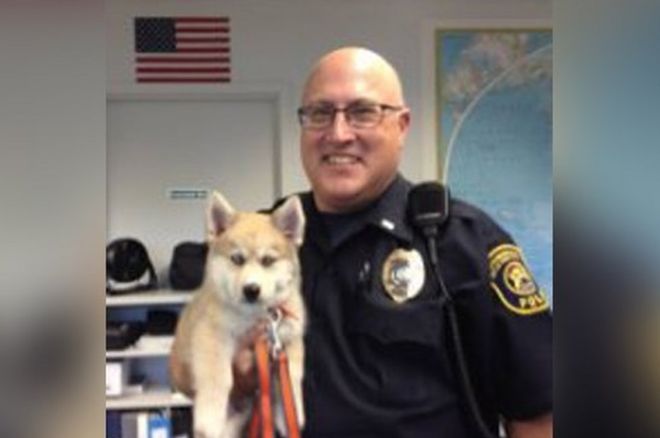 In the last post we had a reminder of the BBC's extremely partisan reporting on Blacks killed by US police officers…the BBC wrongly claiming that Blacks are more likely than whites to be shot…not true…whites are in fact more likely to be shot…and note that a good proportion of the cops when they do shoot Blacks are in fact Black or other non-white ethnicity.
When a black person is shot by the US police it is big news for the BBC, they devote a lot of time and resources to reporting the shooting and in following up the story later on as well as tying it in to other shootings so as to make that narrative that they seem so eager to create of racist white cops…..despite knowing many of the cops are not white.
How different when it is a cop who gets shot or stabbed…of course the BBC's 'racist cop' narrative has no doubt contributed to the heightened racial tension and subsequent shootings of police officers in the US by Blacks out for 'revenge'.
A recent stabbing of a police officer in the US by someone shouting 'Allahu Akbar' is not clearly one of those 'revenge' attacks but it is interesting to see the way the BBC report, or hardly report it at all in comparison to their reporting when a Black gets shot  by a cop.  A police officer is attacked by someone who is likely an Islamic terrorist and the BBC doesn't manage to get it onto the frontpage, or even on the world page….it is however top story on the US page….but how does a 'top story' from the US page about such a sensitive issue in light of present day circumstances and threats not merit a mention on the frontpage?  A bit of news management in light of those circumstances…once again the BBC playing down the violence coming from Muslims…and of course cops are legitimate targets…especially the white racist type…and if they're white they must be racist..it's a known BBC fact.