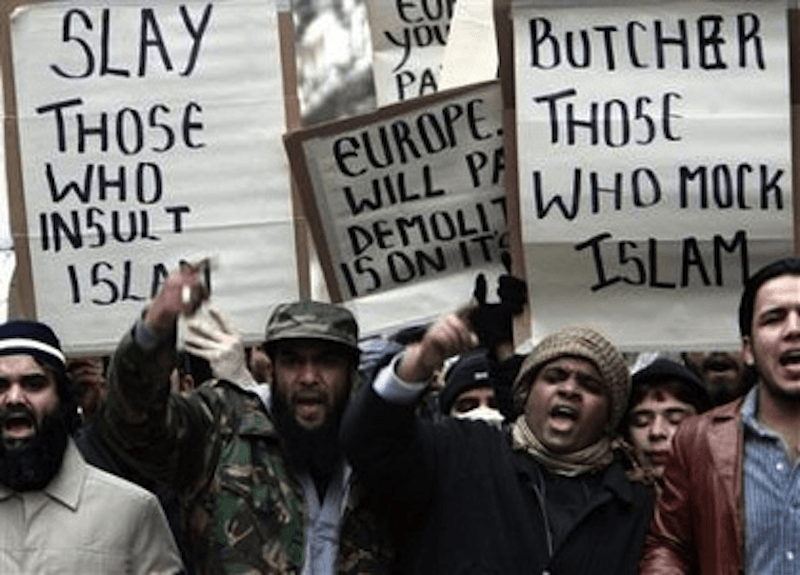 What caused the Finsbury Park attack?  Was it somehow the Mail and The Sun?
No.
This is what caused Finsbury Park…..No Muslim terrorism…no 'blowback'…..and who helped 'radicalise' Muslims and thus in turn 'radicalised' the Finsbury Park terrorist?  The BBC and Guardian.
Blood on their hands.
This is not 'rhetoric', this is not an inappropriate tone, this is not Islamophobia…this is death, this is terrorism, this is the bloody reality not some cheap point scoring game by some smart-arse prat at the Guardian……why is he angry at the Mail and The Sun and not this….?  The Guardian and BBC make excuses for the killers but condemn these newspapers?  There is something very, very wrong with the people at those two organisations.