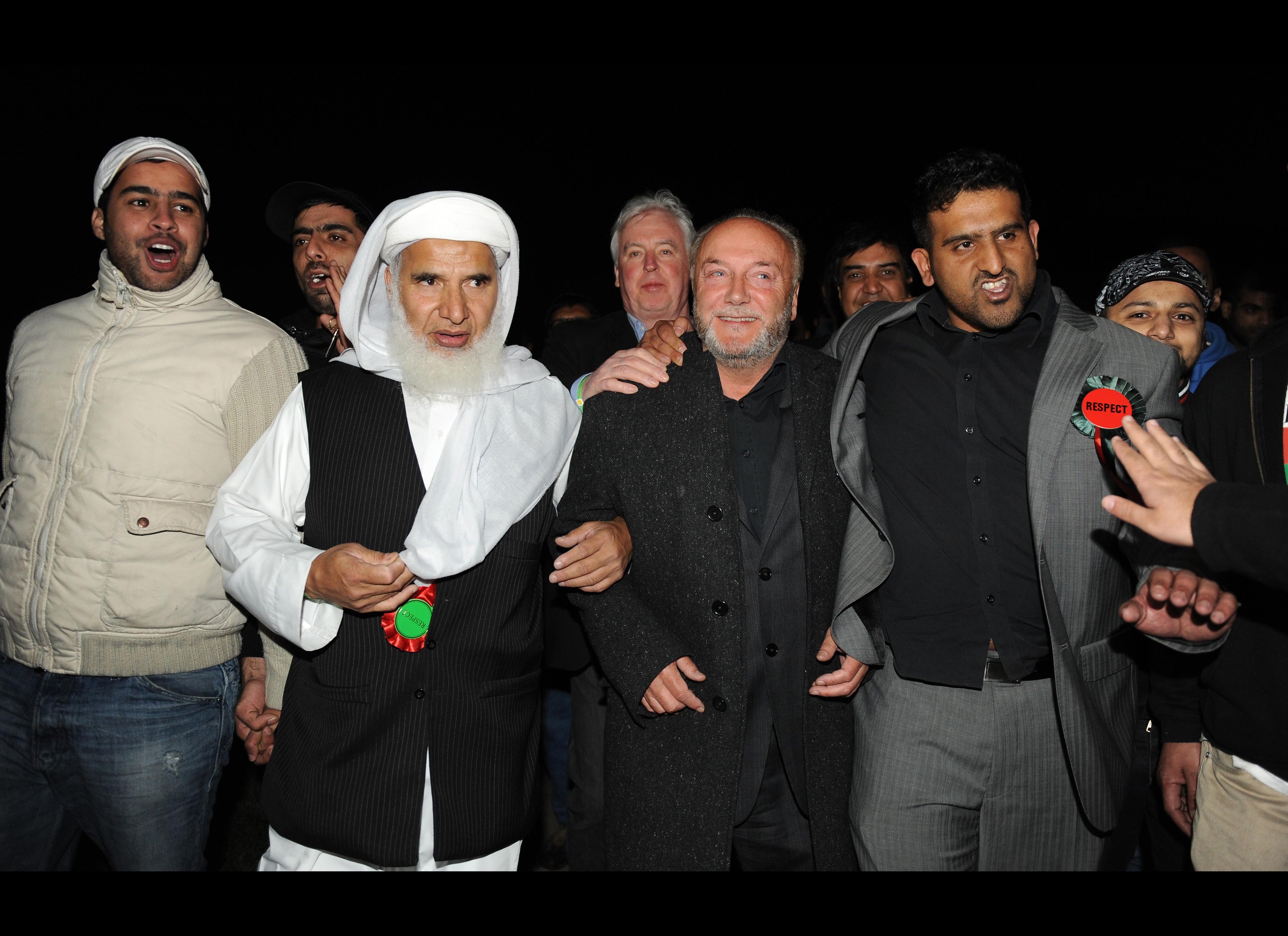 Interesting to read on the BBC that George Galloway's victory in Bradford West was partly due to Labour's failure to connect with..ahem… the Asian community, the shadow home secretary has said.
"Yvette Cooper told the BBC her party had not won over young Asian voters or Muslim women."
Throughout this BBC article are repeated mentions of these elusive "Asian" voters. In this way, the BBC colludes with Labour in sustaining a faux narrative that this is an "Asian" issue in rather than an energised and organised Islam issue. Maybe that's why Yvette wants to only engage with "Muslim women"?