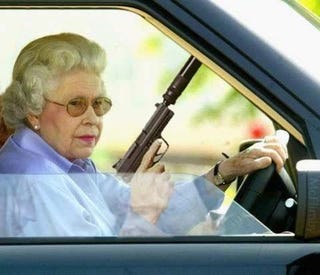 The Spectator thinks the BBC has got a bad case of the sour grapes as its place as producer of illustrious 'crown jewel' programmes is threatened by an upstart commercial company, and one on that bloody independent, free thinking, interwebby thing as well….Netflix….
It wasn't long ago that Lord Hall Hall was telling us that the world would fall apart without the BBC, that the BBC was the gold standard for television, one that all other companies sought to emulate and learn from….all of course in aid of his campaign to keep the BBC's highly privileged position and its funding mechanism….he said no commercial company could produce what the BBC does.
That is patently untrue and has been for years.  What are the biggest hits that get the 'watercooler moments'?  They're nearly all American with a few Scandi crime thrillers darkening our shores.  Yes the BBC produces some winners but the point is we don't need the BBC if we want to have great TV, films and documentaries….Hall's argument does not hold water…the BBC is not the gold standard, not for TV and not for news….and its programmes are all too often merely vehicles for political messages of one sort or another…and that includes its news and current affairs programmes.