Nothing to do with BBC bias but it is such an important issue that I think it needs addressing.
Richard Hammond, of The Grand Tour, Neé Top Gear, is getting a spanking from the Gay fraternity for suggesting ice cream is 'gay'….check out the outrage here.
Hammond must have read this piece from the Daily Stormer…
Then the trend became clear: gay and lesbian couples are especially sweet on ice cream
The Guardian of course is on the case telling us that Hammond's unPC language even shocked Clarkson and May so outrageous was it…
Clarkson and May appeared taken aback as members of the studio audience applauded and cheered.
Never mind all the jokes are scripted…and Clarkson writes them.

Hammond can relax though…not only are there gay ice cream shops there are ones that sell 'straight' ice cream too…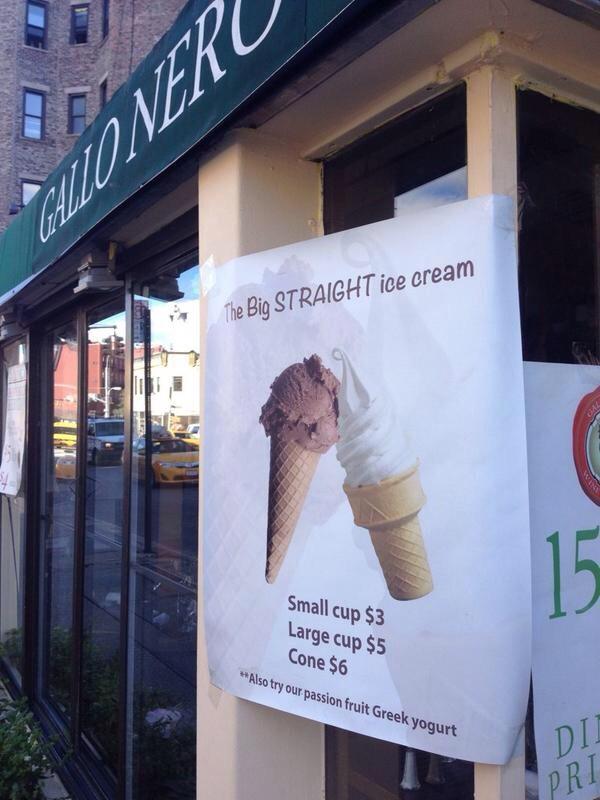 Little did we know that this was an issue but apparently so…but even Facebook backs Hammond up…women like ice cream and real men like cars…..
Facebook can predict if you're gay and like ice cream
Perhaps Hammond is hiding something…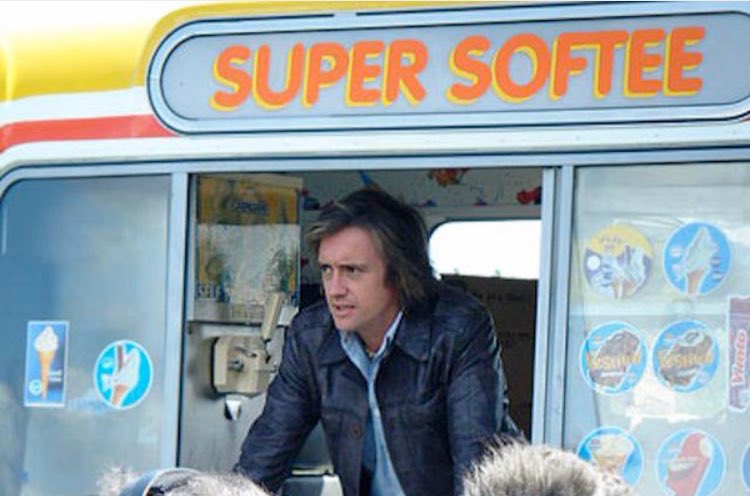 Whatever next?  Doritos?
Anyway hope that's put your minds to rest and that's another issue of world shattering importance that we've put to bed…now onto Obama not interfering in another country's politics once again as he tells us the Labour Party is disintegrating and on the verge of collapse as it flees from 'fact and reality'.
The Guardian thinks Obama's words so important that it is their headline story and Corbyn has had to scramble a response….guess that desire for non-interference in other nation's political affairs has been shelved now the US elections are over and it's business as normal.  Curiously Obama, whilst keen to release what the CIA said about Russia, isn't so keen to release what intelligence says about Saudi Arabia being  behind 9/11.  Which is more important…Russia possibly releasing some emails that shed light on Clinton's stupidity and possible criminality [and her links to Saudi Arabia] or a country attacking the US and setting off a chain of events worldwide that have changed the course of history?