Sofia Bettiza is a video journalist at the BBC. Here she is pictured with BBC Europe editor Katya Adler in Strasbourg.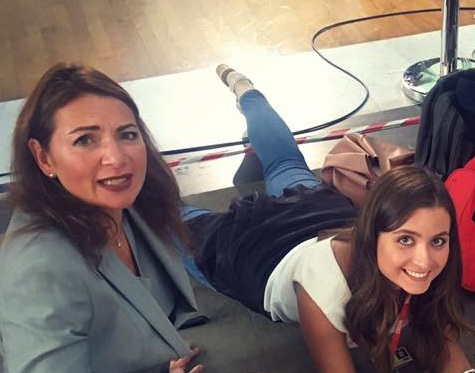 Before the referendum she exclaimed, "Britain, please don't Vote Leave!", and afterwards, she joined the group 'Remain in the European Union – Exit from Brexit!'. Solid remainer, through and through.
This didn't stop her from being sent to work on Brexit related stories by the BBC. None of this should be surprising, afterall she used to work at the European Parliament and the European Commission.