The curious silence of the Twitterati and all that.
Remember when Nigel Farage said he might prefer to have a house full of Germans next door rather than a house full of Romanians and the world went mad with opportunistic politicians and media luvvies telling us that Farage was a racist…his 'racial slur' deemed 'deeply offensive'?
A couple of months later and all that indignant self righteousness seems to have vanished, the politicians and luvvies can't muster so much as a raised eyebrow now when a racial group is grievously slurred and accused of 'social cleansing'……not only that but when once the threat to London was angry young black men burning up the city:
….apparently this is the new great threat….the white hipster…..coz they only come in white apparently…. with beards and bobble hats…the new Taliban….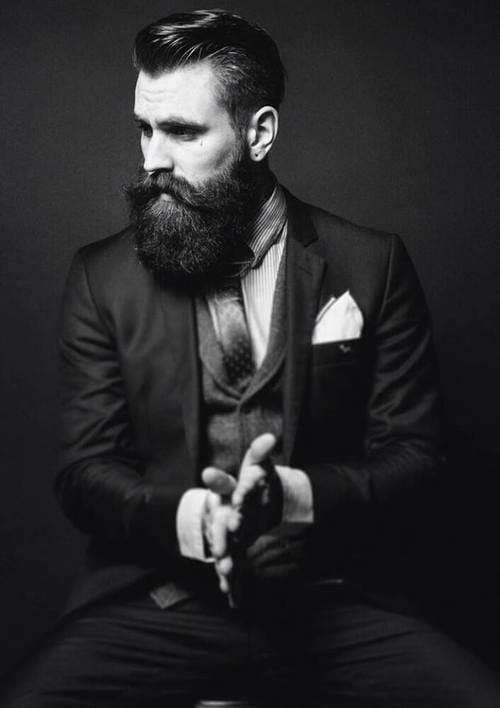 …as you can see they love a good fire…..
Pauline Pearce says gentrification has left Hackney a divided place…….
Three years ago, I shouted down young men as they burnt cars on the streets of Hackney, where I live. Now they come in beards and bobble hats instead.
Places such as Kingsland Road and Mare Street have become the trendiest places to be, but that has bought unrest of a different sort. The people who live here are not happy.
There are a lot of issues with the social cleansing that is becoming increasingly evident around here.
Standing outside the retro bars and clubs, and, I'm sorry to say, they are all white. It's impossible not to notice.
 When I look at my community now, I still don't see anybody speaking up. What we need to do is say we are all one and we need to make it work together.
London belongs to all of us. Not just those who can afford to pay £5 for a cappuccino.
I'm guessing these guys aren't white……..
…but they are hipsters.
Good that people have got over that kneejerk urge to shout down anyone as racist who says anything in any way controversial that they don't want to hear and can come to terms intellectually and morally with racist comments…..though it does help if they are made by a black person.
Good that the BBC has grown up enough to ignore such a 'racial slur' and realise that saying white people are socially cleansing blacks out of parts of London is merely real politik and the claim that white hipsters are a greater threat to London than rioters and looters is an 'interesting idea'.
Good that the BBC doesn't waste any of our licence money whipping up a witch hunt against Pauline for her Little Hackneylander views having learnt its lesson when it failed to demonise Nigel Farage.
Personally I think Hipsters just want to have fun:
….oh hang on…hang on a mo!!!  There's black people in there enjoying themselves…don't they know they've been 'socially cleansed'….and what's that……reggae, hip hop, soul, funk and R&B music…damn….there ain't nothing for black people…oppressed and excluded once again from society by white colonialism.
Maybe she's right after all:
Islamic State jihadists ruling over much of Syria and Iraq have a new icon, whose fashionably styled curly hair and black-rimmed glasses contrast strikingly with the pose in which he has been photographed: astride a horse, and waving a shining scimitar above his head.
Identified by friends as a young Egyptian university graduate from a well-off Cairo family, Islam Yaken, he has been both lionised and demonised back home as the "hipster jihadi".
But Pauline better be more careful what she says….
To those who have abused him, he has a simple response: "Some people insulted me but that's normal – it's just nonsense talk," he wrote.
"But there are two people who insulted our religion, and I advise them that when God opens up Egypt to us, if they are still alive, we will hit their delete button."