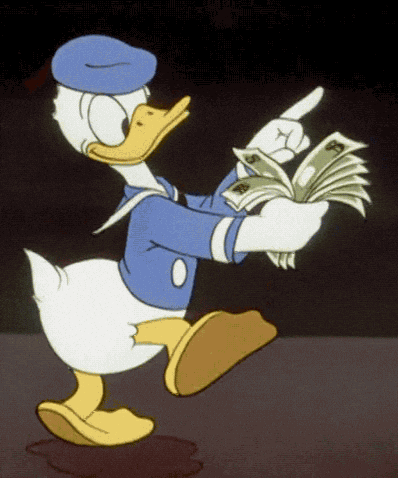 Vine: "I'm there as having a salary of between £700,000 and £750,000. How do you justify that?"

Purnell: "You're fantastic…"
Tim Vine had the world's funniest one-liner but his brother, apparently on £80 grand for a one night stand, has prompted the BBC to come up wth their own hilarious killer one-liner…because he's worth it…
"His experience of political, live and overseas reporting means he is also important as a co-presenter of major national events like General Elections and referendums."
Jeremy Vine was paid as much as £80,000 for just one programme on the night of the Scottish independence referendum.

A well-placed source has told The Daily Telegraph that the BBC offered Vine the sum for working on the 2014 referendum. The payment was separate to his earnings as a presenter on Radio 2 and as host of television quiz show Eggheads and other programmes.

Vine did not present the show but appeared on a regular basis throughout the evening explaining how the result would likely pan out based on results as they came in.

It is not clear whether Vine is paid similar sums for general elections on top of his other work – but it is thought likely he negotiates a fee for each event. It is not known if Vine received similar fees for the two general elections and the EU referendum as well.
Extraordinary how  the BBC is so free and easy with licence fee payers' money….and yet they still hunt down and lock up single mother's on benefit for non-payment of its tax-with-menaces.
The arrogance and 'just don't get it' stupidity of some is astonishing as they mock those who are asking why the BBC thinks they are worth it……
Nolan is astonishingly well paid [over £400k] for some backwater presenter who showers his callers with contempt and derision….if you question the wisdom of mass, uncontrolled immigration you are unChristian, lack compassion and clearly don't have children or otherwise you would feel for all the dead child 'refugees' like Aylan Kurdi…and you obviously don't he suggests.  I'm sure the BBC could get one of those shouty street persons in to do the exact same job…price…a few bevvies.
Guess it is a case of easy come easy go with BBC funds.  Perhaps time for a change.